MSC Opdrachtgevers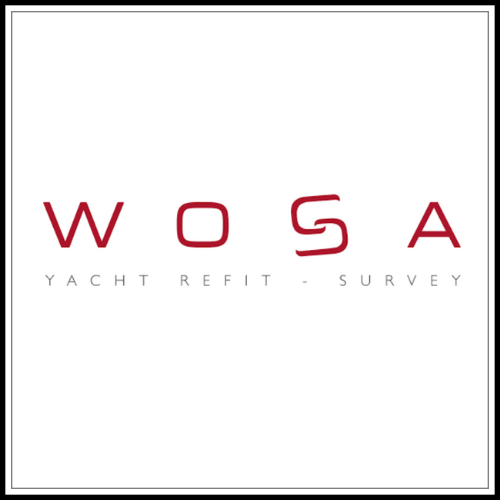 WOSA is a leading Yacht Refit and survey company operating globally.
WOSA
"We worked with MSC for the first time last year. We found them to be incredibly thorough with a clear objective of understanding our needs exactly. I was kept informed throughout the process with regular reports and phone updates. The candidates which were presented were of high caliber and all very well suited for the position offered."
Overall we are very happy with the service received and will gladly use them again!
Filippo Calcaterra
Managing Director
WOSA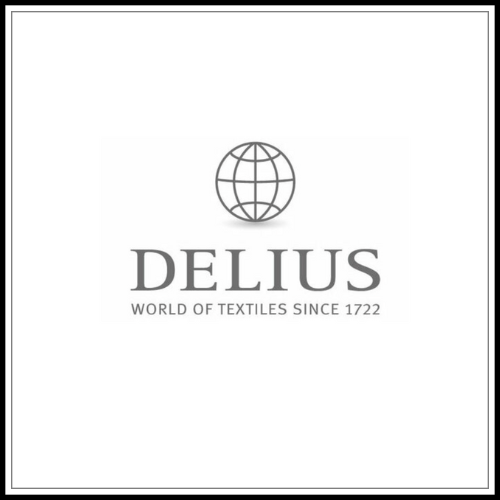 DELIUS is a manufacturer of high quality contract fabrics: flame retardant blackout fabrics and curtains, as well as decorative and upholstery fabrics of various designs.
DELIUS GmbH & Co
"I fully recommend MSC for Head Hunting services. Throughout the process I was fully updated on the progress of potential candidates in the form of weekly reports. Pre service and after service was followed through to an extremely high standard and the personal support to candidates was second to none. Confidentiality between all parties was upheld at all times."
Thank you MSC
Michael Johnston
Head of Sales DELIUS GmbH & Co

Roland
"MSC did a fantastic job for Roland, recruiting a Managing Director in Germany, finding an excellent candidate extremely quickly under a very tight timescale I set. MSC worked all hours and kept me informed at every stage. A totally professional, helpful and friendly service. Highly recommended."
John Booth
Chairman, Roland UK
MigSolv
"MSC provide a truly spectacular service. From our initial contact through to appointment, the service was fast, (to meet our urgent timescales), courteous and highly professional. The level of candidates offered to us was of the highest possible calibre making the decision difficult because of the quality, but equally easy when we identified the right person for the role. I would have absolutely no hesitation in recommending MSC – in fact, I would positively encourage their use!"
Alex Rabbetts
CEO, Migration Solutions
Decal
"MSC is just Amazing, their people are totally focused to fit the solution according to customer's requirements. First of all, they provide continuous follow up of the process, nice and friendly attention, all of that with serious commitment, efficiency and professionalism. It was a pleasure to work with them."
José Guillermo López Leal
General Manager DECAL PANAMÁ

Gridsure
"I have worked with MSC as both a candidate and client and my experience with them as both has not only been positive but also a very professional experience. They understand the issues of looking after the candidate but fully appreciate the needs and timing issues as a client. I would have no difficulty in recommending their outstanding and efficient service."
Daniel Mothersdale,
CEO at Gridsure

Thales
"MSC are truely impressive and professional partner. They really put in the time, resources and knowledge of the industry to deliver a exceptional, shortlist of candidates in very short timeframes. I highly recommend their service."
Axel Hauer,
Vice President Sales Europe

nCipher
"MSC is one of the rare companies that makes you shine as a recruiting manager faced with a difficult recruiting profile. They will match your company culture and needs with the required profile. Just add timeliness, professionalism and obsession to detail as execution standard and you get a winning proposal through a reliable, highly professional partner. And they deliver in record time!."
Miguel Angel Braojos
Sales Director nCipher

Oracle UK
"Working with MSC is a pleasure. They are committed to finding the best people, methodically achieve their objectives through extensive knowledge of the industry and sheer dedication "
Maureen Vontz
Program Director Oracle UK

Telnic
"MSC provided Telnic with a very fast and highly effective solution for some of our most difficult and senior hires."
Kash Mahdavi
CEO Telnic

Photronics
"MSC provided a highly effective and efficient service throughout the headhunting process which continually met all our expectations. The friendly and professional manner created a pleasant atmosphere and I would gladly recommend them to anyone hiring at a senior level."
Stacey Howarth,
HR Director at Photronics

Northlake Finland
"A fast, friendly and professional partner. A fast, friendly and professional partner. MSC has shown that they are trustworthy for a long term relationships."
Lauri Gorski
President, CEO, Northlake Oy